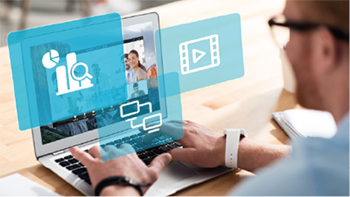 Wireless freedom that won't weigh you down. For PC-based office and remote workers, the Savi® 400 Series offers excellent audio quality, up to 300 feet of wireless range and your choice of four wearing styles including the Savi 440 – the lightest DECT headset on the market that features a hot swappable battery for unlimited talk time and can be worn three ways to match your personal style.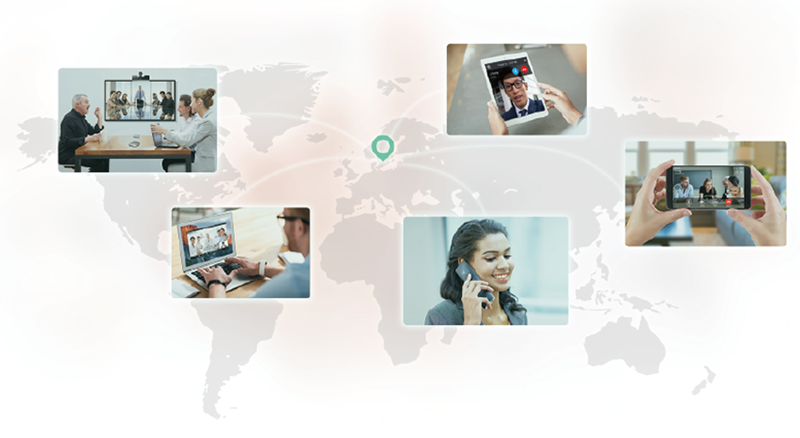 Multiple modes to create conferences
YMS supports multiple video conference modes to satisfy diverse demands, including P2P calls, ad-hoc and scheduled conferences, and training mode.
Integrated with OA features, it enables people to schedule video conferences and meeting rooms at the same time through a PC Client, on the Web or via Microsoft Outlook. Conference reminder and one-touch conference access are displayed on endpoints for quick user engagement.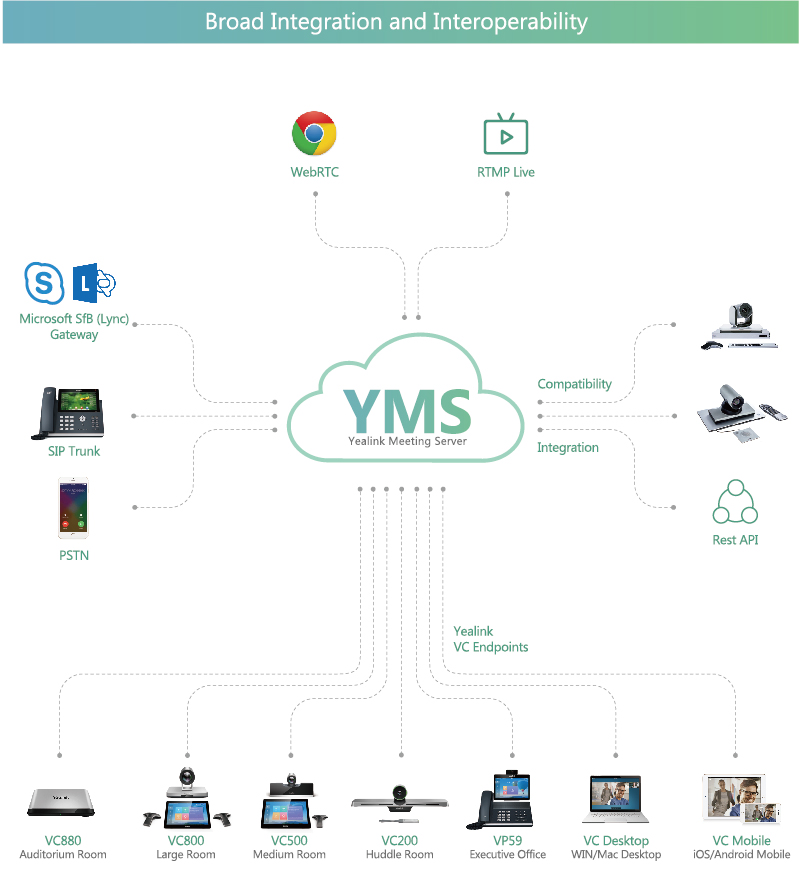 Connect anyone from any device, anywhere
Enabling multiple ways to join a conference, YMS offers an effective real-time experience, putting an end to typical network and conferencing challenges. At the office, users can enjoy a simple HD video conference thanks to the room system. On the road, they can join a conference with their PC or mobile device software, or even by simply opening a web browser, attending by dial-in is also available.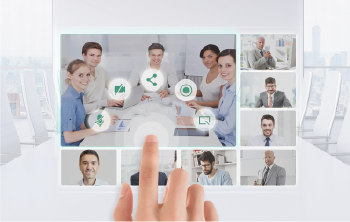 Optimal conference experience
YMS addresses the needs of various conferencing scenarios with rich conference control features, including mute/unmute, turning on/off camera, sharing meeting info, recording, customizing conference video layout for each participant, etc. In addition, YMS supports collaboration features including content sharing, whiteboard and annotation, which greatly improves conference efficiency