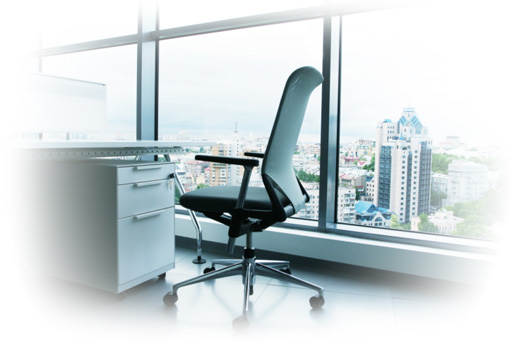 Telephonics is a locally owned and operated Telecommunications company which was formed in February 1995. Our technical staff specialise in meeting the needs of each individual client.
Telephonics was formed with the idea to provide customers within the central region with a top quality service at an affordable price. Clients can feel safe in the knowledge that your value as a customer is just as important to us whether we are tendering for a large project or installing a single jack-point into your office. The corner stone of Telephonics is, and always will be quality, reliability, fast and friendly service.
The staff at Telephonics are fully certified to install the latest computer cabling systems, and work successively with national cabling companies to provide the ideal communication solution to meet customer needs.
We are authorized dealers for LG Aria Telephone equipment. Telephonics takes pride in supplying companies with the latest advanced technology available. Our ability to provide a more economical solution together with an extremely high quality of workmanship has ensured contracts with other businesses throughout New Zealand , providing cabling solutions for both phones and computers, and also maintaining their current PABX systems.
In the case of servicing companies with multiple locations throughout New Zealand , Telephonics holds the support of a nation wide network of independent dealers, which means no installation or cabling job is too big. Our local customers have peace of mind with our 24 hour call out service with a response time of less than 4 hours guaranteed.
The LG Aria IP-enabled system is built on the latest and most reliable telecommunications technology in New Zealand . The network of LG trained technicians are spread across New Zealand to ensure your telephone system delivers optimum performance to your business. There are currently over 40 LG Aria authorized dealers spread across New Zealand to provide nation wide coverage for the Networked LG Aria solutions. All dealers are kept up to date on all the new products and software by the way of reseller conference and on-going product training.
The LG Aria ranges from the small ip24 up to the largest ip600. The systems are based on a universal architecture, and by simply plugging in additional modules, they will expand to accommodate new features as your business dictates.
So, if you are considering incorporating a VoIP solution into your business, you can simply purchase the VoIP modules when you are ready to do so.
We look forward to helping you with all of your telecommunication requirements.