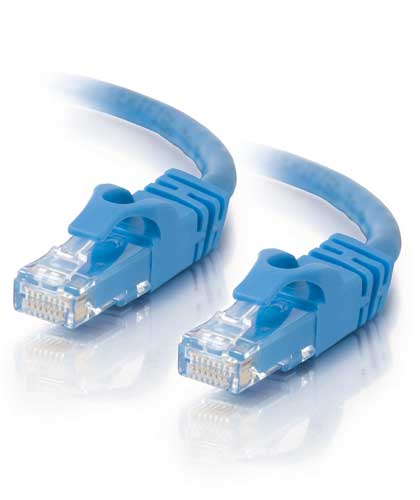 Telephonics understand that data cabling plays an integral role in the success of your business. A well put together system allows your team to work at maximum capacity and prevents any disruptions stopping them from getting on with their work.
Whether you need a data cabling company to improve the performance of your existing network, or install a completely new one – our team of experts will get the job done, and get it done right.
We offer a fully bespoke service that is designed to meet the unique needs of every customer we serve. Our team always go out of their way to ensure disruption is kept to an absolute minimum and even offer an out of hours service for those who require it.
Our experienced team are fully qualified, insured and know exactly what they're doing. So when it comes time to get a job done, they don't waste any time doing it.
Plus, all of the parts we use for our data cabling services are guaranteed for 25 years, giving you the peace of mind that you are protected against any cabling issues that may arise.
If you have any questions please contact us.