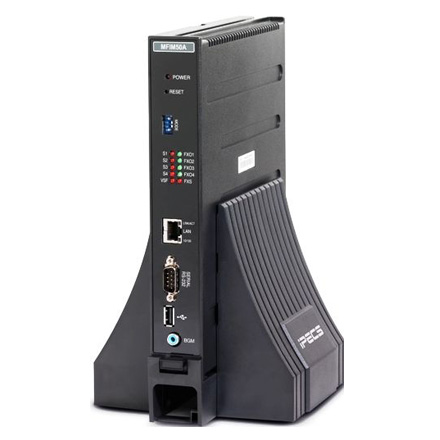 The IPECS is a fully distributed pure IP communications system that is a revolution for small and medium enterprises. The IPECS Platform combines IP telephony technology with enhanced voice and multimedia capabilities, at a cost that is aligned with the budgetary constraints of the SME.
Features
Max Channel: 50
Max Trunk Channels: 42
Mas Station Channel: 50
Built in Trunks: ISDN 2BRI + 2BRE* (50B) or 4 CO Lines (50A)
Built in SLT: 2
Built in VoIP Ch.: 4 (8**)
Built in VM Ch.: 6
VM recording time: 270min.
BGM: 1 int. + 1 ext.
Plus many more features
Please contact us for more information.
*Licence code required for channel activation.
** No of available channels only using G.711
Common Addon Modules
SLTM 8/32 – SLT ports
DTIM 8/24 – Digital ports to allow Digital Phones
LGCM 4/8 – POTS lines
BRIM 2/4 – ISDN BASIC lines
PRIM – ISDN Primary lines.
WTIM 4/8 – Adds system DECT cordless phones