POWER PACK keeps your phones working in the event of a power outage
DC MINI PLUGPACK UPS 18W / 12V DC
less 30% during the month of April
Ideal for backing up:
Alarm systems (Enables remote monitoring)
Chorus ONT Backup Power (150 minutes backup)
Cable splitter model (CCTVDCSPLIT) can be used to backup multiple devices
Wireless IP Cameras, Access Points, Etc.
WAS $71.90
NOW ONLY
$55.30
The PowerShield DC Mini is designed to provide emergency power backup to all kinds of DC powered equipment including routers, modems (including fibre optic – ONT), VOIP phone systems, surveillance equipment, alarm systems and many critical telecommunications devices. The DC Mini can economically provide hours of operation during power failure.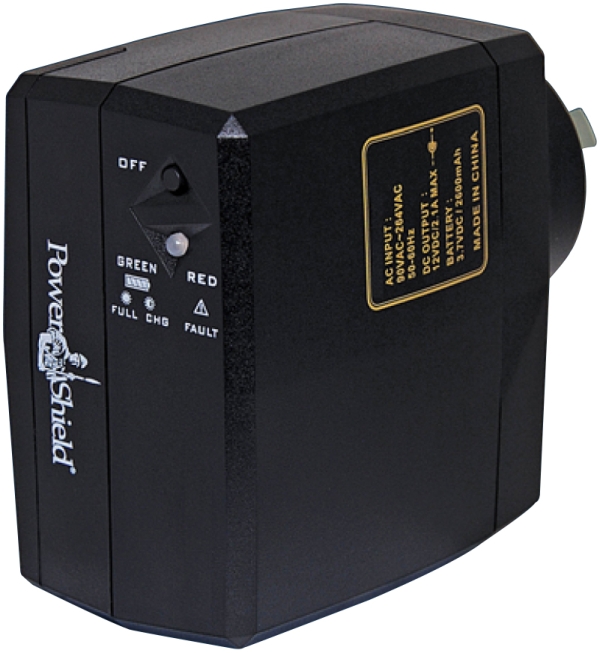 SOME OTHER FEATURES:
• Built in replaceable Li-ion battery
• Auto start when plugged in
• Embedded microcontroller
• Multi-colour indicator
• Manual power off switch port
• Overload, short-circuit, over-charge and over-charge protection